Allo Technology, a subsidiary of Tenaga Nasional Berhad (TNB), is with internet speeds of up to 1 Gbps for residential users and up to 10 Gbps for businesses in Malaysia thanks to the use of fiber broadband. They are available through the company's City Broadband brand and are competitively priced too, with the 1 Gbps residential plan for RM 199 per month.
In addition, Allo City Broadband also offers residential plans of 100 Mbps for RM99/month and 500 Mbps for RM139/month. In addition, the company is also offering a limited-time Merdeka promotion of 300Mbps for RM109/month and the aforementioned 100Mbps plan for just RM89/month. All residential plans include unlimited data, symmetric speed and dynamic IP address. As reported by Bernama, Allo Technology chief network officer Muhammad Mohd Yunos said fiber broadband offers faster and more reliable internet service.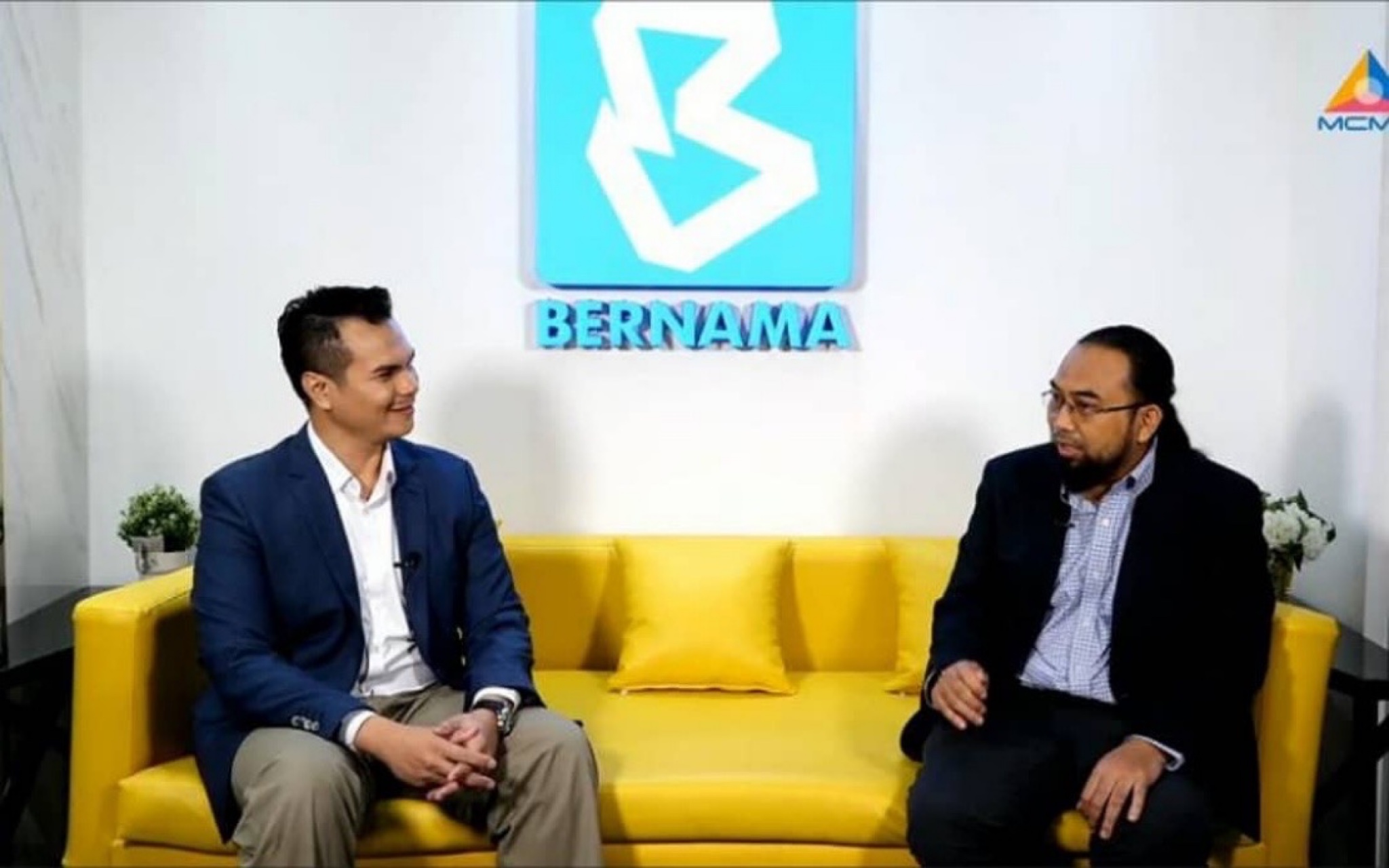 He also explained that fiber optics are not affected by weather changes, electromagnetic interference or radio waves. In addition, its main advantage is speed, making it significantly faster than wireless broadband using fourth-generation (4G) technology.
ADVERTISEMENT
Open next page to continue reading
ADVERTISEMENT